Insurance
---
Please bring your insurance cards with you (both medical and dental) to your initial appointment so that we can expedite reimbursement. If you would like to see if we are in network with your insurance, please call our office.
Our office is committed to helping you maximize your insurance benefits. To accomplish this goal, we work hand in hand with you to maximize your insurance reimbursement for covered procedures. Because insurance policies vary greatly, we can only estimate your coverage in good faith but cannot guarantee coverage due to the complexities of insurance contracts. 


Your estimated portion must be paid at the time of service. Please be aware that insurance coverage can only be verified during normal business hours, Monday through Friday from 9:00 AM until 5:00 PM. Hence, outside of the aforementioned times, we will accept payment in full until your insurance coverage is verified. Subsequent insurance benefits will be credited to your account.
---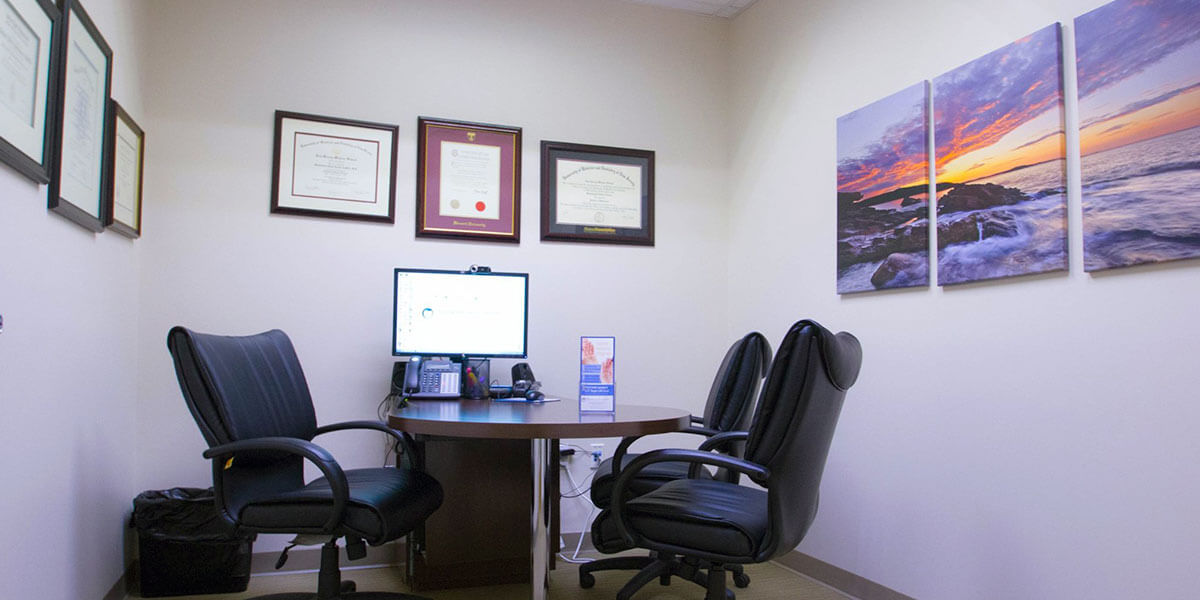 ---
We offer CareCredit® as a financing option to help pay for dental procedures your insurance may not cover. CareCredit® offers both No Interest* financing or low minimum monthly payment options so you can take care of your dental health.
Click on the link here for more information or to apply for financing.
---
Cancellation Policy
---
Kindly provide at least 48 hours notice for any appointment that needs to be rescheduled. Appointments cancelled in less than 24 hours may be subject to a cancellation charge.