Michael Awadallah DDS, MD
---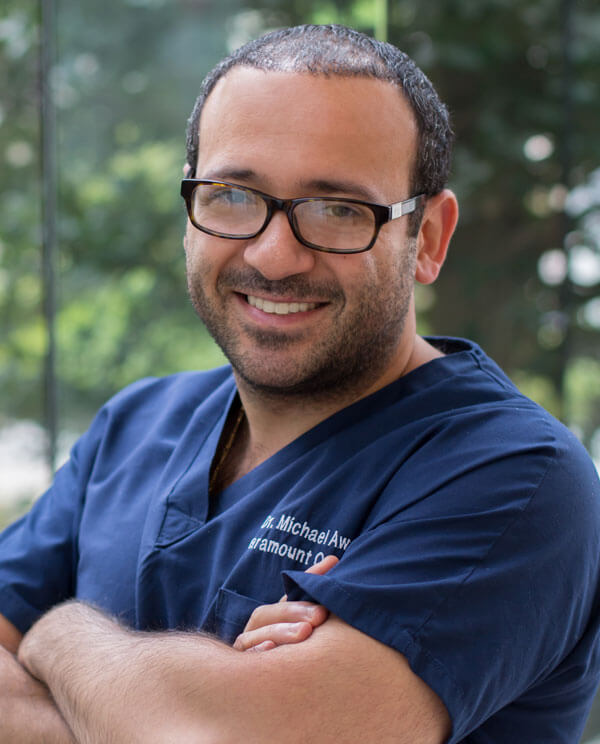 ---
Dr. Awadallah is a board-eligible Oral Surgeon and is a successful author of several articles.
---
---
Education / Experience
---
Dr. Michael Awadallah attended St. John's University prior to attending Columbia University, where he earned his Doctor of Dental Surgery degree. He then earned his Medical Degree from Downstate Medical School, and his Certificate of Oral and Maxillofacial Surgery from Kings County Hospital Center. Dr. Awadallah is a Board-Eligible Candidate.
---
Publications / Posters
---
Dr. Awadallah has published the following articles:
Psychological Distress and Hypertension: Results from the National Health Interview Survey for 2004-2013
Long Term Outcomes of Cleft Lip Repair using Fisher's Technique With Modification of Nasal Dissection
---
Further Experience
---
Member of the American Dental Association
Member of the American Medical Association
Member of the Second District Dental Society